Our Chatbot Solution Can Answer Customer Enquiries
Build a barber chatbot to answer all of your customers' enquiries and provide information such as opening hours, services and prices, address and directions, phone and contacts, and parking options, among many others.
Collect Emails/Tel numbers
Streamline Appointment Booking
Create a barbershop chatbot that can streamline the process of booking appointments. Help clients and prospects schedule appointments with their favorite stylists in minutes. Provide appointment reminders via SMS or email, so clients do not forget.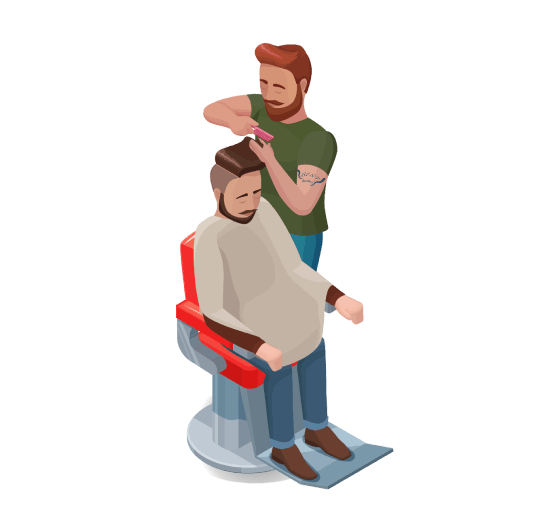 Show Your Best Haircuts with barber chatbot
Build and deploy a web chatbot for your barbershop to showcase your best haircuts and convince prospects to visit you. Your chatbot can send images and videos of all your most beautiful hair trims. You can also design your bot to give customers a real-time tour of your barbershop. Hence, customers see where you are located and the facilities and equipment you have.
Switch To A Barber Anytime
Design a barbershop chatbot that can switch to you or a human agent at any time. You can create your bot to answer all your customer queries. Still, in case a user requests for human staff, your barber chatbot can switch immediately. You can also switch back to the chatbot at any time.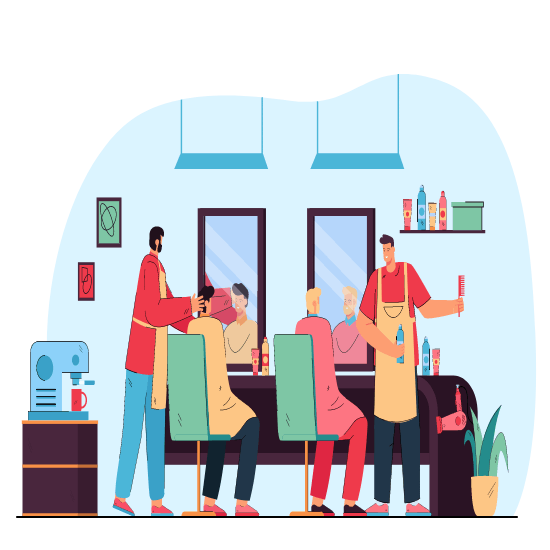 Our Barber Chatbot Engages Your Customers On Facebook Page, Instagram, Website and Google Business Page 24/7
Lead The Way In The Beauty Business
Create a barbershop chatbot to interact with current and potential customers. Clients can make reservations or schedule appointments. Menus, opening hours, location, directions, and other information can be obtained directly from the bot. 
Become a popular barbershop that makes the customer experience smoother and streamlined.
Companies Who Use Chatbots




What Can A Barber Chatbot Do?
Provide 24/7 Customer Support
Our chatbots can stay online 24/7 to provide customers with round-the-clock support. Interactively engage customers regardless of the time of the day. Your chatbot can continue booking appointments and answering questions even on weekends and on holidays. You can then confirm these appointments when your working hours begin.
Convert New Visitors In A Jiffy
Build a chatbot that can convert prospects from the first conversation using conversational and interactive chat. Grow your sales and conversions remarkably by converting anyone who messages your business to a client immediately. Boost your barbershop business with our chatbot's advanced lead generation and qualification.
Build Massive Contact Lists
Create a chatbot that can collect user contact information such as phone number and email address. Build a massive contact list that helps you promote special offers, discounts and keep in touch with your customers.
Provide Customers with Different Payment Options
Build an intelligent Zebrabuzz chatbot for your barbershop that integrates with several payment gateways, including PayPal, Stripe, Mollie, RazorPay and many others. Help clients choose the most comfortable payment system. Clients can also pay with cash on the day of their appointments.
See what our agency partners are saying

Aamir Hassani
Founder, Eight Loop Social
What I love the most about Zebrabuzz is that I am always in control. I can modify my bot to suit industry standards and my preferences anytime, anywhere. Love it!
Ethan James
Founder, eStar Visuals
The easiest and fastest chatbot I have ever created. Zebrabuzz is loaded with so many functionalities, sometimes I feel I have all my job done for me!
Corentin Savis
Founder, Lozay Ma
Zebrabuzz has not only made things easier for my staff, but has also improved customer experience. We have had stupendous ROI too.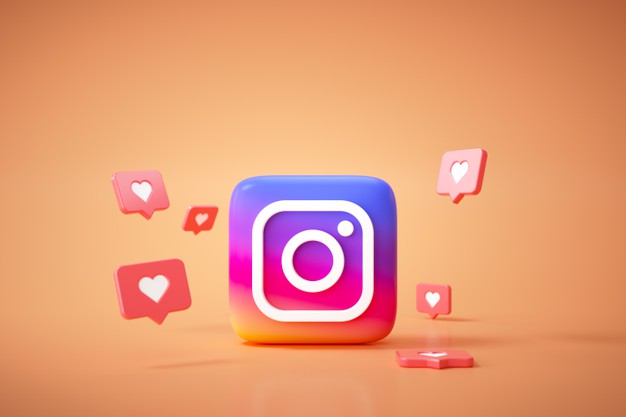 Yes, there is an app that can make posts to Instagram automatically – Zebrabuzz. You can...
read more