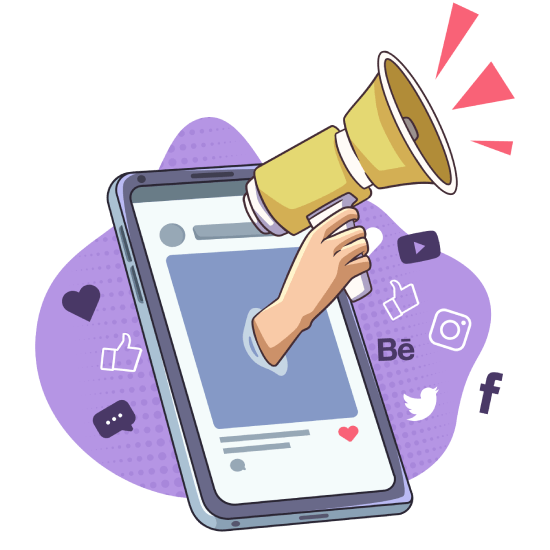 Automate Your Social Media Marketing With Our Smart Chatbot
Leverage the power of social media marketing by automating your social media and web posts using our chatbot's auto-posting features. Design content for your marketing agency and schedule the posts to go live without the need for supervision. Zebrabuzz's social posting feature helps your agency post automatically to Facebook, Instagram, Twitter, WordPress, and others.
Collect Emails/Tel numbers
eCommerce Store for Marketing Agencies
Sell directly on your Facebook page and website with Zebrabuzz's virtual store feature. Receive payments directly with our seamless integration to major payment gateways such as Stripe, PayPal, Mollie, RazorPay and many others.
Market Your Product And Services Across Multiple Platforms
Zebrabuzz has multi-channel integration, which is pivotal to your marketing agency's strategies. Leverage our channel-agnostic bots to be wherever your customers are most comfortable, and make their experience easy.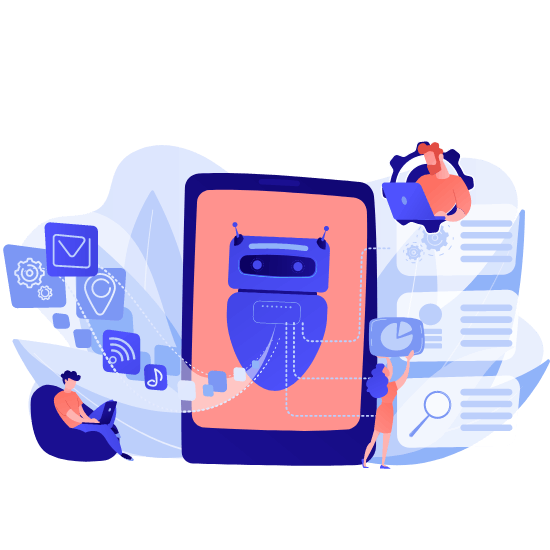 Advanced Lead Generation and Qualification
Build a chatbot that helps you collect user data like phone number and email address for you to convert them into customers and help you boost sales and conversions. In addition, your chatbot can engage prospects in interactive conversations, provide information about your services and strategically collects important lead data so you can onboard new customers.
24/7 Marketing Agency Chatbot 
As a digital marketing agency, work never stops. You need to stay online 24/7/365, engaging users, advertising products and services, and increasing conversions. Zebrabuzz keeps your agency available every time of the day and night. Never miss a moment and always be online to meet new customers. Our chatbot for marketing agencies ensures regardless of your working hours; your business stays active every moment.
Our Marketing Agency Chatbot Engages Online Shoppers Via Facebook, Instagram, eCommerce Website and Google Business Page 24/7
Become a Leading Marketing Agency Today
Start for free today and get a feel of Zebrabuzz's intelligent chatbot solution. Provide unmatched services and boost your revenue in record time.
Easy Chatbot Building Process
We have made the chatbot-building process super easy! You can design a fully-functional eCommerce chatbot in ten minutes or less. Our experienced specialists are also happy to help you create and manage your bot.
Companies Who Use Chatbots




Streamline Digital Marketing Processes
Let your bot help online shoppers through processes such as:
Rich Content Marketing
Create video, HTML, link, and other content components to deliver dynamic and rich media content to your consumers. Improve your user experience by providing interactive content that promotes customer engagement and boosts your chances of completing a sale.
Product Comparison
Build your eCommerce chatbot to assist online shoppers in comparing products and services from different brands. Customers can check special offers, discounts and see the best prices.
Provide Customers With Required Service
Marketing Agency Chatbot To Provide Customers With Required Service
Zebrabuzz helps you design an agency chatbot tool that can communicate the services you provide to potential customers and help them choose which service the user is looking for. The chatbot tool is equipped with advanced algorithms to solve user problems and understand queries. However, it can also connect users with a human agent if there be a need for human intervention.
Build a Chatbot; Build Long Lasting Relationships
Build a Marketing Agency Chatbot; Build Long Lasting Relationships
Create and design a chatbot that keeps in touch with new and existing customers via email, SMS, Messenger, and Instagram. This added value develops trustworthy relationships with customers, which keeps them coming back and has been proved to turn them into brand ambassadors.
Switch to Human Agent Anytime
Switch To Human Agent From Marketing Agency Chatbot Anytime
With Zebrabuzz, users can switch from a marketing agency chatbot to a human customer support staff anytime.
Recover Lost Revenue With Abandoned Cart Reminders And Exit Offers
Increase your conversion rate by giving your visitors a cause to stay when they're about to go. This marketing agency chatbot is ideal for promotions, discounts, or rephrasing a short portion of your special offers to prevent permanently losing a lead.
See what our agency partners are saying

Aamir Hassani
Founder, Eight Loop Social
What I love the most about Zebrabuzz is that I am always in control. I can modify my bot to suit industry standards and my preferences anytime, anywhere. Love it!
Ethan James
Founder, eStar Visuals
The easiest and fastest chatbot I have ever created. Zebrabuzz is loaded with so many functionalities, sometimes I feel I have all my job done for me!
Corentin Savis
Founder, Lozay Ma
Zebrabuzz has not only made things easier for my staff, but has also improved customer experience. We have had stupendous ROI too.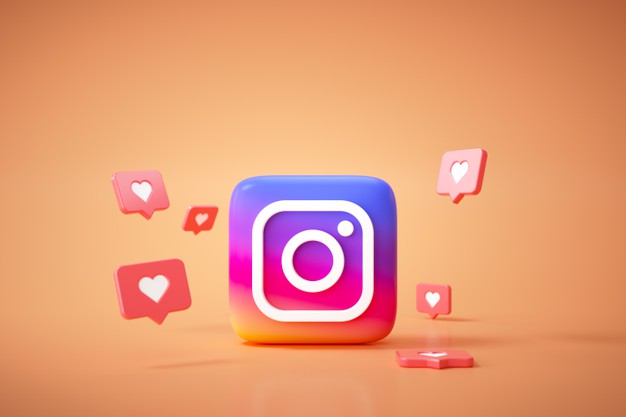 Yes, there is an app that can make posts to Instagram automatically – Zebrabuzz. You can...
read more