Our Chatbots Handles Online Inquiries & Take Orders
From the comfort of their home, your customers can interact with your chatbot and place orders to be delivered to them. A powerful lead generation tool that helps you collect phone numbers and emails while it takes orders!
Collect Emails/Tel numbers
Chatbots To Attend To Your In-store Customers
Some customers do not want to queue up because they are on a business meeting while some others do not want to be disturbed by your waiters. This category of customers wants to place their order, have their meal delivered at their table and after eating they want to walk away quietly.
Create Your Restaurant Digital Menu
Our Platform will help you create a QR code and a digital version of your menu. All your customers need to do is, scan the QR code to connect to your restaurant menu, place their order and their food will be delivered to them. If they get stock they can chat with your Zebrabuzz chatbot at any time for help. It's that easy!!!
Restaurant Chatbot For Booking Reservations
Zebrabuzz Facebook Messent Chatbots for restaurants are designed to work 24/7 to help your customers book a table at your restaurant. You can train Zebrabuzz Messenger to answer both common and the most complicated questions your customers may have regarding booking a table at your restaurant. And when it gets very difficult, it will collect your customers' details for you to get back to them ASAP.
Our Restaurant Chatbot Replies To Your Customers On Facebook Page, Instagram, Website and Google Business Page 24/7
Become A forward-thinking Restaurant and Innovative
Don't remain behind. Restaurants owners are increasingly implementing chatbots to improve their customer service, increase sales and reduce cost. Zebrabuzz Chatbots give you the human-like support you need to be there 24/7 for your customers. If all this sounds too technical to you, don't worry we have created simple and easy to follow video tutorials to help you set your chatbot up in a short time. And if you feel you do not have the time, get in touch we will set it for you at a minimum cost.
Companies Who Use Chatbots




Your Restaurant Needs Our Chatbot Solution
Promote Special Deals
Chatbots can take customers' contacts and help you build massive email lists. This can help you engage and nurture customers, building valuable relationships that keep them loyal to your restaurant.
Email lists also help you promote special food deals that customers will want to jump on.
Take Reservations and Table Service
Create Restaurant Chatbot To Take Reservations
Taking reservations and booking tables can be a burdensome task. In addition, there could be human error, meaning orders can, and will, go wrong occasionally.
However, by building a restaurant chatbot for your website, social media accounts like Facebook Messenger and Instagram, mobile app, and other platforms, you can perform these burdensome tasks with the guarantee that all orders will be accurate. This will build customer trust in your brand.
Save Time
When it comes to food and restaurants, time is of the essence. You could lose customers because of delay. A chatbot can answer as many customers as possible at the same time with immediate alacrity. 100? 1000? 10,000? Customers? Check. Check. Check. Your customers will get their orders, reservations, and bookings sorted out in significantly less time than they would at other restaurants.
Monitor Food Orders
Restaurant Chatbot to Monitor Food Orders
You can also build a smart restaurant chatbot that tracks food orders and expected delivery times. Customers can see how far away their order is at all times.
Impressive Feedback System
Feedbacks and reviews are essential to every business and the modern customer. It is arguably more crucial in the food industry. You need to know what your customers think about your food. With chatbots, you can collect feedbacks seamlessly. For example, your restaurant chatbot can follow up on each customer and encourage them to provide ratings and reviews. This will help you work on areas that need improvement.
See what our agency partners are saying

Aamir Hassani
Founder, Eight Loop Social
What I love the most about Zebrabuzz is that I am always in control. I can modify my bot to suit industry standards and my preferences anytime, anywhere. Love it!
Ethan James
Founder, eStar Visuals
The easiest and fastest chatbot I have ever created. Zebrabuzz is loaded with so many functionalities, sometimes I feel I have all my job done for me!
Corentin Savis
Founder, Lozay Ma
Zebrabuzz has not only made things easier for my staff, but has also improved customer experience. We have had stupendous ROI too.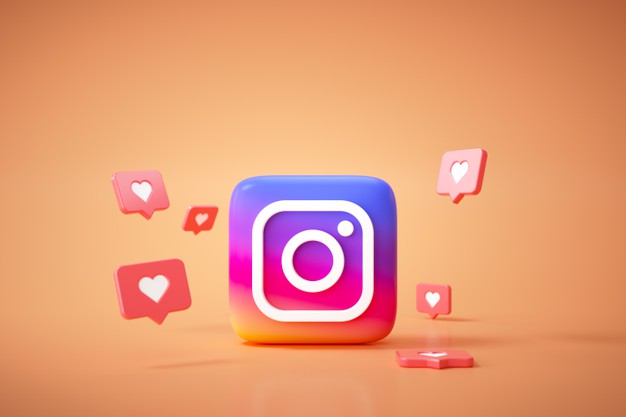 Yes, there is an app that can make posts to Instagram automatically – Zebrabuzz. You can...
read more