Law Firm Chatbot For Appointment Booking
Make schedule the process of booking a legal counsel easier, faster, and interactive with a law firm chatbot for scheduling appointments. Filter each type of appointment based on legal needs. The chatbot can also send reminders to your clients when the appointment date draws near. Helping you schedule appointments eliminates the involvement of receptionists or lawyers in this particular task.
Collect Emails/Tel numbers
Help Clients Fill Out Paperwork
Use our chatbot solution to help your clients fill out documents. Expectedly, most of your clients will be without legal experience or expertise and may become overwhelmed by the amount of paperwork. Chatbots can help in this process, so clients know what information to fill in different places. 
Automate Legal FAQs
Our trained chatbot can  answer several legal questions that your clients may have. These include your services, location, opening hours, legal terms, and many of the Frequently Asked Questions (FAQs) in your profession. Suppose the problem is more complex and requires professional legal advice. In that case, the chatbot can switch to a human representative or schedule them for a call.
Get More Clients With Advanced Lead Generation
Zebrabuzz's innovative chatbot can generate and qualify leads. For example, while engaging a potential client, your chatbot qualifies the lead by having a conversation focusing on gathering the required information for you. Instead of filling out boring forms, prospects answer a few questions, which can filter each user to know those more likely to be new clients.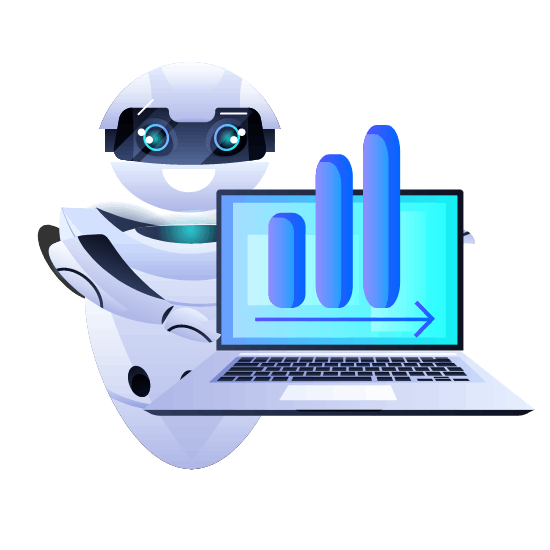 Our Law Firm Chatbot Engages Clients On Facebook Page, Instagram, Website and Google Business Page 24/7
Digitalize Your Chamber Today
Improve your client's experience and make their journey to getting legal help smoother and hassle-free. You can build a Zebrabuzz legal chatbot in minutes or allow our experienced developers to do the work for you.
Companies Who Use Chatbots




What You Can Do With A Law Firm Chatbot
Let your bot help clients through processes such as:
Generate Legal Paperwork with Smart Chatbot
Creating legal documents and contract paperwork can be a tedious task for lawyers. You have to adjust the boilerplate legal text to input relevant information. Our chatbot solution can help you deploy a law firm bot that increases productivity in your chamber by generating legal documents, non-disclosure agreements, contracts, policies, legal briefs, and reports. Your bot will chat with a client, gathering the required information, and then create their document in minutes.
Omnichannel Legal Chatbot
It is easy to integrate a Zebrabuzz law firm chatbot with several platforms. For instance, you can deploy your bot on Facebook Messenger or as a widget on your firm's website. Your bot can also work seamlessly with Instagram, SMS, email, and other social media platforms.
Conduct Due Diligence Seamlessly With Law Firm Bot
Conducting due diligence could be one of the most time-consuming tasks in a law firm. However, it does not have to be any longer. Chatbots can automate and speed up this task, helping you to perform other meaningful tasks. Your legal chatbot will carry out an extensive investigation that includes reviewing tons of paperwork and documents, asking plenty of questions, and helping you to uncover background information. This ensures the bot creates a full and in-depth report for you.
Improved Payment System
Use your Zebrabuzz chatbot to take payment for legal services directly online. Zebrabuzz integrates with several major payment gateways, allowing you to provide multiple options to customers.
What Type of Law Firm Chatbot Can I Create With Zebrabuzz?
Here are some examples of law firm chatbots you can create with Zebrabuzz's user-friendly dashboard:
Divorce and Family Law Chatbot
Criminal Defense Attorney Bot
Immigration Chatbot
Chatbot for VA Disability Lawyers
See what our agency partners are saying

Aamir Hassani
Founder, Eight Loop Social
What I love the most about Zebrabuzz is that I am always in control. I can modify my bot to suit industry standards and my preferences anytime, anywhere. Love it!
Ethan James
Founder, eStar Visuals
The easiest and fastest chatbot I have ever created. Zebrabuzz is loaded with so many functionalities, sometimes I feel I have all my job done for me!
Corentin Savis
Founder, Lozay Ma
Zebrabuzz has not only made things easier for my staff, but has also improved customer experience. We have had stupendous ROI too.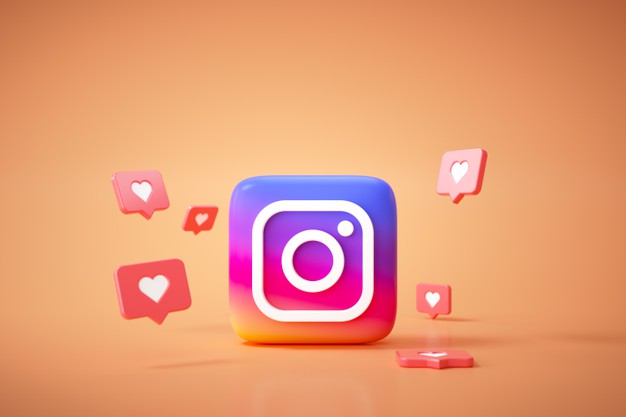 Yes, there is an app that can make posts to Instagram automatically – Zebrabuzz. You can...
read more