Our Chatbot Can Help Answer Inquiries & Provide Relevant Information
Create a fully functional chatbot that provides answers to your Frequently Asked Questions (FAQs), educates policyholders or potential customers on insurance policies using conversational and interactive engagement. Facilitate faster information delivery and provide instant information about deductibles, states of coverage, premiums, countries, or states of coverage, among many others.
Collect Emails/Tel numbers
Lead Generation Insurance Bot
Design a lead generation chatbot for insurance brokers to collect client information like phone numbers and email addresses. This allows you to keep in touch and send special insurance offers in the future. With your chatbot, you can send new policies to customers immediately. Let clients know of the latest developments in time.
Automate Preliminary Counsel
Use our intelligent chatbot to conduct a preliminary assessment and provide potential and existing customers with advice on insurance claims and quotas. Offer potential clients an overview of all available insurance solutions and the criteria for each of them.
Personalize Client Experience
Create a bot that serves as each client's personal assistant. This virtual assistant can save chat histories and customize the user experience. Clients can access their insurance profile and documents at any time due to the chatbot's 24/7/365 customer support. Your insurance chatbot can collect the required information from customers, including health status, vehicle and property information, customer finances, among many other relevant details.
Our Insurance Chatbot Replies To Your Customers On Facebook Page, Instagram, Website and Google Business Page 24/7
Take Control Of The Insurance Industry Now
We have made the Zebrabuzz chatbot building process super easy. No coding knowledge is required. Create chat flows and conversations based on your preference. However, if you are too busy crunching numbers and processing claims, we can do it for you. We have a team of expert developers who can build and design your insurance chatbot for you at the lowest prices! Stay ahead of competitors, become a world-class insurance agency and provide your clients with an upscale experience – all for free on Zebrabuzz.
Companies Who Use Chatbots




Streamline Claims Management
Let your bot help clients through processes such as:
Easy Claim Filing or FNOL
Our smart chatbot for insurance agencies helps policyholders fill the form for First Notice of Loss (FNOL) or claim filing. Design the chatbot to collect the required data for the form through an interactive chat. Your bot can ask for the necessary documents to facilitate the claim filing process. 
Precise Damage Assessment
Modify your chatbot to request pictures and videos of the property damage to inspect the extent of the problem. The chatbot can then connect to a human agent to verify the damages and determine the extent of liabilities when the context is considered.
Faster Claim Processing
Let your chatbot start the claim processing by informing the policyholder of the reimbursement amount. With a smart chatbot like Zebrabuzz automating this process, it becomes faster, which will improve the user experience.
Settlement Information
Use your chatbot to collect information about account details, updates, and payment amounts. With advanced algorithms, your insurance chatbot can approve up to 80% of claims instantly.
Improved Payment System
Use your Zebrabuzz chatbot to take payment for insurance services directly online. Zebrabuzz integrates with several major payment gateways, allowing you to provide multiple options to customers.
See what our agency partners are saying

Aamir Hassani
Founder, Eight Loop Social
What I love the most about Zebrabuzz is that I am always in control. I can modify my bot to suit industry standards and my preferences anytime, anywhere. Love it!
Ethan James
Founder, eStar Visuals
The easiest and fastest chatbot I have ever created. Zebrabuzz is loaded with so many functionalities, sometimes I feel I have all my job done for me!
Corentin Savis
Founder, Lozay Ma
Zebrabuzz has not only made things easier for my staff, but has also improved customer experience. We have had stupendous ROI too.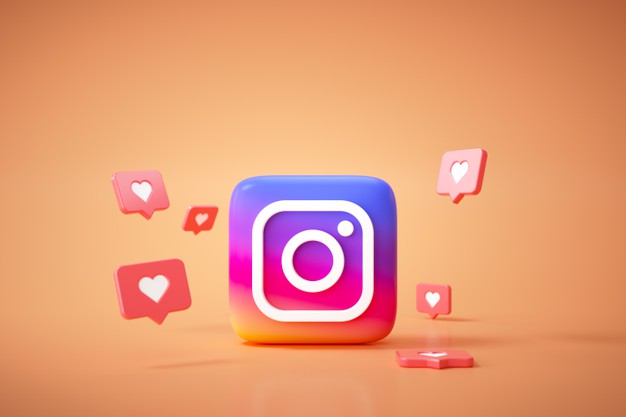 Yes, there is an app that can make posts to Instagram automatically – Zebrabuzz. You can...
read more