Appointment Booking Chatbot for Clinics
Easily design an appointment booking chatbot that drives more appointments for your hospital. Our chatbot solution helps you build an automated bot that boosts your chances of generating direct bookings.
Surgery Appointment Booking Chatbot
Help patients book surgical appointments and receive details of their medical procedure immediately.
Collect Emails/Tel numbers
Medical Appointment Bot To Provide Anonymity
Our chatbot solution keeps patients' sensitive health information and identity secure. Healthcare bots assure optimum anonymity. No one has to know about sensitive medical conditions during the process of scheduling a medical appointment any longer. Zebrabuzz's databases are secured and encrypted, so user data is protected.
Our Medical Chatbot Can Take Payments for Hospital Bills
Payments and billings are made easy! Zebrabuzz healthcare bot integrates seamlessly with up to 8 different global payment gateways. These include Stripe, PayPal, Mollie, Razorpay, amongst others. Patients can also pay at the hospital when they come for their visitations.
Our Chatbot Answers Patients' Questions 24/7
We all know how important time is when it comes to health. With medical chatbots, patients can contact your hospital anytime from anywhere. They can also let the bot know if it is an emergency and get serviced immediately. As the bot is scalable, it can react to as many patients as possible at the same time.
Our Medical Appointment Chatbot Engages Patients On Facebook Page, Instagram, Website and Google Business Page 24/7
Provide Advanced Medical Services
With Zebrabuzz, you can transform your healthcare system, streamlining medical appointments, payments and billing, surgery appointments, medical test booking, home healthcare services, and so on.
Start for free today and make the medical appointment process interactive, informative, and hassle-free.
Companies Who Use Chatbots




What Your Medical Appointment Bot Can Do
Medical Laboratory Bot
Build a chatbot that helps patients schedule laboratory tests and also download their test results online. With this smart medical chatbot, patients can access their lab results like blood samples from the comfort of their homes.
Streamline Your Healthcare Operations
If you are a health worker, you will know that a lot of time gets wasted in hospitals. It could also be at the pharmacy or a handful of other hospital units. This is not to say the hospital staff aren't working, but the demand is often more than those on duty. What if a bot could handle the tedious tasks of scheduling medical appointments, opening up your staff to accomplish more? This is why smart chatbots like Zebrabuzz provide a new approach for patients to receive appropriate healthcare at the right time.
Improve Hospital Staff Productivity and Eliminate Burnouts
With Zebrabuzz chatbots, medical appointments are made easier, faster, and more patient-friendly. You can also build your chatbot, so it has preloaded FAQs and answers. This not only helps prevent doctors and nurses from burnout but ensures patients can get all the information and answers they need.
Easy Medical Chatbot Building Process
The chatbot-building process is easier than ever! You can create a chatbot for scheduling medical appointments in 10 minutes. No coding knowledge is required. All the coding has been done for you. All you need to do is set up your bot according to your preference.
However, if you are too busy to take on the project and prefer already-made templates, Zebrabuzz has a team of ready developers who can build a fully functional healthcare chatbot for your organization.
Awareness for Dangerous Illnesses
Another way you can use chatbots in a medical unit is by providing awareness for diseases like cancer, COVID, Hepatitis, among many others.
Better Feedback Mechanism
Design a healthcare chatbot that can collect valuable feedback data from patients via Messenger, email, or web to improve client experience.
See what our agency partners are saying

Aamir Hassani
Founder, Eight Loop Social
What I love the most about Zebrabuzz is that I am always in control. I can modify my bot to suit industry standards and my preferences anytime, anywhere. Love it!

Ethan James
Founder, eStar Visuals
The easiest and fastest chatbot I have ever created. Zebrabuzz is loaded with so many functionalities, sometimes I feel I have all my job done for me!

Corentin Savis
Founder, Lozay Ma
Zebrabuzz has not only made things easier for my staff, but has also improved customer experience. We have had stupendous ROI too.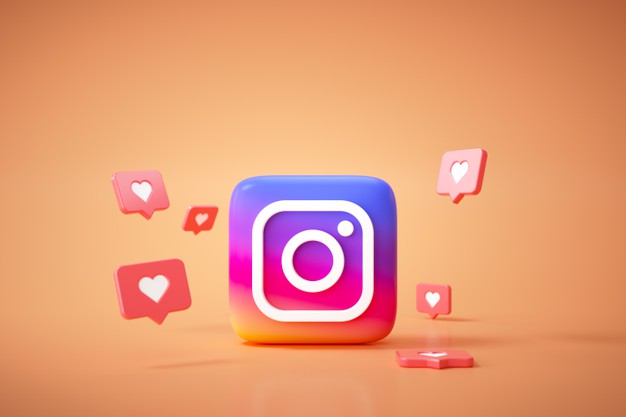 Yes, there is an app that can make posts to Instagram automatically – Zebrabuzz. You can...
read more