Our Takeaway Chatbot Can Reduce Wait Time
With a smart chatbot like Zebrabuzz, your customers no longer need to wait too long to make orders and process their takeaway delivery. The scalability of a chatbot ensures it can serve as many customers as possible without fail.
Collect Emails/Tel numbers
Personalize Food Order
Chatbots are not in a hurry! Let your customers take as much time as possible while ordering and use your chatbot to customize their experience. Your customers can customize their meals, select as many foods as they want, and pay directly via Messenger. There is also a payment on delivery option. This intelligent chatbot can take customers through food ordering and providing ample details on each item or product for sale.
Increase Staff Productivity
By automating orders and takeaways, your chatbot will take a substantial workload off your staff and waiters, ensuring they can focus on other aspects of the business. While your chatbot takes orders for takeaways, your staff can focus on the processing and delivery. This will increase productivity significantly without having to increase your employee headcount.
Keep Your Business Available 24/7
A takeaway chatbot helps your business stay active round the clock. Even if you are not open 24/7, customers can make pre-orders by chatting with your bot, and you'll process their orders when you are open. Being available every time through your chatbot also means you can offer 24/7 customer support. You can use your chatbot to answer customer questions, pass information and engage customers in real-time regardless of the time. Your chatbot can also generate and qualify leads with optimal precision, helping you increase your customer base.
Our Takeaway Chatbot Engages Customers On Facebook Page, Instagram, Website and Google Business Page 24/7
We Have Made It Super Easy
It is easy to build your takeaway chatbot on Zebrabuzz. In fact, you can create your chatbot for free today and connect it to Messenger, Instagram, web, SMS, and email. You can also contact our team of developers to help you design and manage your chatbot.
Start Delivering World-Class Food Service
Zebrabuzz offers a user-friendly interface that helps you design a takeaway chatbot in minutes. Join upscale organizations in the food industry in streamlining food orders and takeaway services with a smart chatbot.
Companies Who Use Chatbots




Your Takeaway Chatbot Will:
Improve Customer Experience
It is very easy to use a takeaway chatbot. Customers can reach your business from the comfort of their homes and make orders without calling.  Instead, they do so on their favorite messaging and social media platforms like Facebook Messenger. The entire process makes it hassle-free to order and get their takeaway meal. You can also create a QR code menu or contactless digital menu for takeaways and place it in your restaurant. Then, your customers can scan the menu and order directly on Messenger or via browser.
Cut Operational Cost
With our takeaway chatbot solution, you don't need to increase employee headcounts. This means an important part of your business will be in good hands without increasing costs. This can provide more room for increased revenue and help you increase productivity too.
Sort All Orders In One Place
Zebrabuzz sorts all of your orders for you, and you can find them on the user-friendly dashboard. In addition, you can automate the information process to the kitchen to process the food and takeaway order.
Provide Customers with a Direct Link to your Virtual Store
You can build a chatbot that provides customers with a link to your virtual store on Facebook if you have one. Customers can also scan your QR code from anywhere and connect directly with your virtual store to purchase these items and pay.
Provide Better Feedback Mechanism
Design a takeaway chatbot that can collect valuable feedback data from your customers via Messenger, email, or web to improve client experience.
Provide Better Services, Easier Payment
Zebrbauzz chatbots can receive payments online through global payment gateways or allow payment on delivery.
See what our agency partners are saying

Aamir Hassani
Founder, Eight Loop Social
What I love the most about Zebrabuzz is that I am always in control. I can modify my bot to suit industry standards and my preferences anytime, anywhere. Love it!

Ethan James
Founder, eStar Visuals
The easiest and fastest chatbot I have ever created. Zebrabuzz is loaded with so many functionalities, sometimes I feel I have all my job done for me!

Corentin Savis
Founder, Lozay Ma
Zebrabuzz has not only made things easier for my staff, but has also improved customer experience. We have had stupendous ROI too.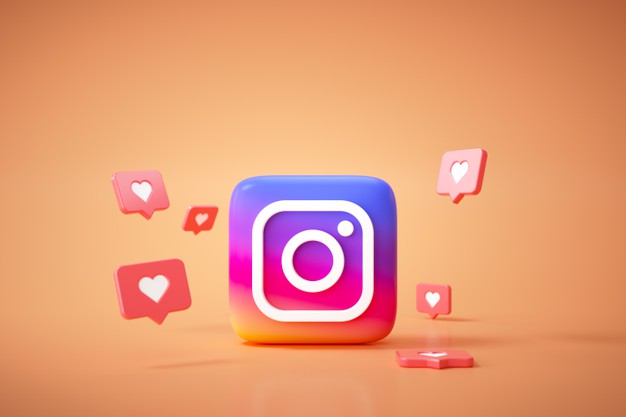 Yes, there is an app that can make posts to Instagram automatically – Zebrabuzz. You can...
read more