Streamline Appointment Booking
Design a fully functional hair salon chatbot in minutes to schedule appointments quickly and easily. Clients can book hair treatments at any moment without leaving the Messenger app or filling out any boring forms on websites.
Collect Emails/Tel numbers
Generate More Leads & Grow Sales
Build a salon chatbot that uses conversational and interactive direct messages to qualify visitors and provide them what they need. This increases your chances of converting these leads. For instance, asking visitors a few questions can help you determine whether or not they are a hot prospect. If they are, you can direct them to your sales staff or a product you want them to buy!
Fully Customizable Hairdresser Chatbot
Build your chatbot without any coding knowledge within minutes and integrate it into several platforms. Our team of specialists are also happy to help you build and manage your hairdresser chatbot.
24/7 Hair Salon Customer Support
Deploy a hairdresser chatbot that stays available 24 hours a day, every day of the week. Your business is never offline, and you can continue taking new bookings and solving customer problems regardless of the time zone the user is in. Your bot will always be available to chat and offer help, day or night.
Our Hair Salon Chatbot Replies To Your Customers On Facebook Page, Instagram, Website and Google Business Page 24/7
Become a Leading Beauty Salon
Become a world-class beauty salon by delivering an unparalleled customer experience. Stay ahead of your competitors and turn prospects and existing customers into loyal clients. You can start your journey for free and build a smart chatbot on Zebrabuzz in minutes.
Companies Who Use Chatbots




What Can A Hairdresser Chatbot Do?
Your hairdresser chatbot that can provide customers with quick answers, resolve complaints, detailed answers to queries, qualify website visitors, increase conversions, collect valuable feedback and build bigger subscriber lists.
Can Customers Pay Online?
Yes, your clients can book appointments and pay directly online. Your Zebrabuzz hair salon chatbot can integrate into many payment gateways. It provides customers with various payment options to make the pricing and billing experience smooth and seamless. Your bot can integrate with PayPal, Stripe, Mollie, Razorpay, and many others.
Hair Salon Chatbot Can Build Contact Lists
Create a hair salon chatbot that can collect the contact details of your prospects, such as phone number and email address. Your bot can automatically add them to your subscriber lists so you can send bulk SMS and emails when you have important information to share, such as special offers and new products & services.
Personalized Expert Advice
Create a chatbot with predefined information on helpful tips, advice, and tricks that provide the experience of chatting with a beauty expert. You can use this preloaded conversation flow to ask questions about the customer's hair type, shape, and so on. This can go hand-in-hand when scheduling an appointment or recommending makeup products.
Provide Customers with a Direct Link to your Virtual Store
You can build a chatbot that provides customers with a link to your virtual store for them to buy hair products directly on Messenger or via a web browser. Customers can also scan your QR code from anywhere and connect directly with your virtual store to purchase these items.
Better Feedback Mechanism
Design a beauty salon chatbot that can collect valuable feedback data from your customers via Messenger, email, or web to improve client experience.
See what our agency partners are saying

Aamir Hassani
Founder, Eight Loop Social
What I love the most about Zebrabuzz is that I am always in control. I can modify my bot to suit industry standards and my preferences anytime, anywhere. Love it!

Ethan James
Founder, eStar Visuals
The easiest and fastest chatbot I have ever created. Zebrabuzz is loaded with so many functionalities, sometimes I feel I have all my job done for me!

Corentin Savis
Founder, Lozay Ma
Zebrabuzz has not only made things easier for my staff, but has also improved customer experience. We have had stupendous ROI too.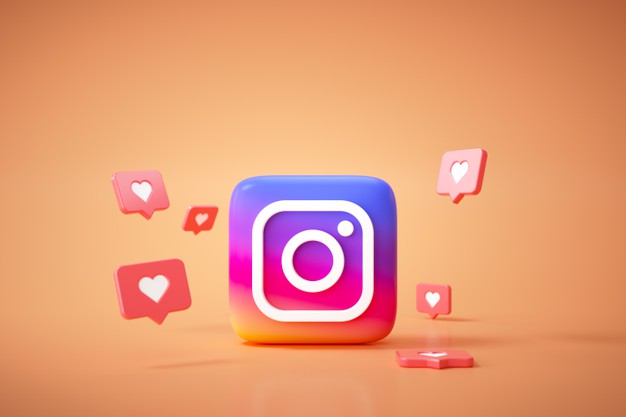 Yes, there is an app that can make posts to Instagram automatically – Zebrabuzz. You can...
read more