24/7 Lead Generation Chatbot
Build an eCommerce chatbot that helps you to generate and convert visitors into customers from the first chat. Provide shoppers with quick information that aids quick buying decisions.
Order Tracking
Build an eCommerce store bot that provides online shoppers with delivery instructions, helps them to track orders, and collects feedback post-delivery.
Collect Emails/Tel numbers
Build Massive Subscriber Lists
Our chatbot solution can help you collect online shoppers' contact information without the need for boring web forms. It can collect details like phone numbers and email addresses and also help you automate bulk SMS and emails to promote special offers, discounts, and product offerings.
Upsell & Cross-Sell
Zebrabuzz eCommerce bot can upsell and cross-sell, personalize online shoppers' experience and save chat history for future reference.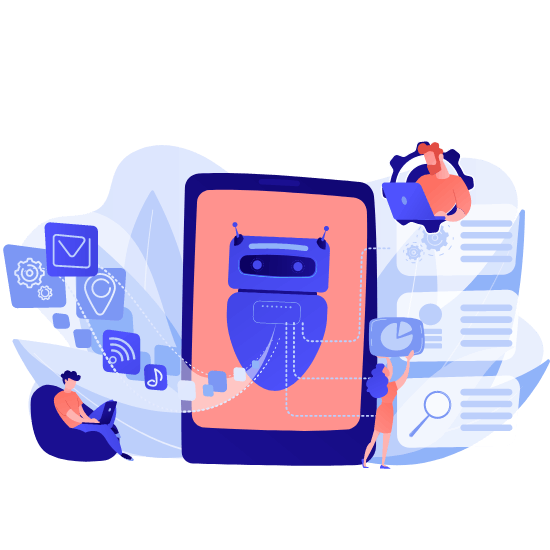 Streamline Payments
Zebrabuzz integrates with several payment gateways. This means you can create an eCommerce chatbot that accepts payments via Messenger or web chat from shoppers all over the world. Customers can pay for products using their preferred choice of payments such as PayPal, Stripe, Mollie, RazorPay, Bank Cards, etc. There is also the option for payment on delivery.
Easy Product Search
Design an eCommerce chatbot to aid customers in searching for products online. With your bot, online shoppers do not have to navigate large catalogs looking for one product. Instead, they can interact with your bot and, in seconds, find the exact item they want.
Our eCommerce Chatbot Engages Online Shoppers Via Facebook, Instagram, eCommerce Website and Google Business Page 24/7
Become a Leading eCommerce Store today
Join other world-class e-commerce stores today in becoming a leader in the eCommerce industry. Simplify the sales journey, improve customer experience and grow your sales using Zebrabuzz's chatbot solution for eCommerce stores. Available for free today.
Easy Chatbot Building Process
We have made the chatbot-building process super easy! You can design a fully-functional eCommerce chatbot in ten minutes or less. Our experienced specialists are also happy to help you create and manage your bot.
Companies Who Use Chatbots




Streamline Online Marketing
Let your bot help online shoppers through processes such as:
Automate FAQs
Preload Zebrabuzz chatbot with answers to your Frequently Asked Questions (FAQs). The chatbot can automate the responses, provide accurate answers anytime a user asks and educate shoppers on terms and conditions. This can open up your customer support staff to perform other intricate tasks.
Product Comparison
Build your eCommerce chatbot to assist online shoppers in comparing products and services from different brands. Customers can check special offers, discounts and see the best prices.
Product Refund
Build an eCommerce chatbot to educate online shoppers on how to return an item purchased, how long the refund process takes, and lodge a product refund complaint.
Beauty Advisor
Design a Facebook Messenger and web chatbot to help online shoppers try new beauty products, suggest beauty products, check pricing, and access beauty customer support.
Switch to Human Agent Anytime
With Zebrabuzz, online shoppers can switch from an eCommerce chatbot to a human customer support staff anytime.
See what our agency partners are saying

Aamir Hassani
Founder, Eight Loop Social
What I love the most about Zebrabuzz is that I am always in control. I can modify my bot to suit industry standards and my preferences anytime, anywhere. Love it!
Ethan James
Founder, eStar Visuals
The easiest and fastest chatbot I have ever created. Zebrabuzz is loaded with so many functionalities, sometimes I feel I have all my job done for me!
Corentin Savis
Founder, Lozay Ma
Zebrabuzz has not only made things easier for my staff, but has also improved customer experience. We have had stupendous ROI too.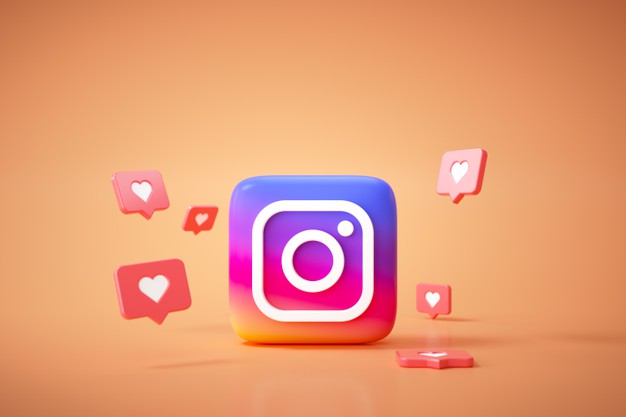 Yes, there is an app that can make posts to Instagram automatically – Zebrabuzz. You can...
read more