Digital Menu to Improve Customer Experience
You can deploy your digital menu on Facebook for customers to make orders and pay directly on Messenger or via their browsers. You can also create a QR code using Zebrabuzz's easy-to-use tools, which can work on your site and Messenger. Then, if you want, you can print the QR code and place it in your physical store for customers make orders, and pay.
Collect Emails/Tel numbers
Recover Lost Sales with Digital Menu
The Zebrabuzz digital menu can also send recovery reminders to customers who may have added products to their carts but have not completed the order. You can set the timeframe you want the reminder to be sent to them. This can help you recover lost sales and convince potential customers to buy.
Create Your Restaurant QR Code Menu
Our Platform will help you create a QR code and a digital version of your menu. All your customers need to do is, scan the QR code to connect to your restaurant menu, place their order and their food will be delivered to them. If they get stock they can chat with your Zebrabuzz chatbot at any time for help. It's that easy!!!
Digital Menu Saves You Money
Create a digital menu using Zebrabuzz's easy-to-use interface and save a lot of money for your business. You can add more items, delete and edit the prices and descriptions as much as you like without incurring the cost of printing paper.
Our Digital Menu Is Available To Your Customers Via Messenger And Web Browser 24/7
Lead The Way in Your Industry Now
The new generation of customers not only want to order, but they want a more personalized experience. This includes walking every customer through each item on your menu, what is best for each needs, and many others. As these can be very tedious tasks for your staff and with many customers to attend to, a chatbot can help you satisfy this customer demand. Zebrabuzz helps you streamline all these processes without incurring extra operational costs.
Create a Digital Menu in Minutes or Let us do it for you!
It takes just a few minutes to create a QR code and digital menu via Zebrabuzz's dashboard. We can also do it for you should you be too busy. Our experienced developers are always available to design your digital menu to your tastes at the best price.
Companies Who Use Chatbots




How A Digital Menu Helps You
Maintain Safety Regulations with Contactless Menu
It is important to maintain healthcare safety protocols in your restaurant, especially on the back of a global pandemic. Creating a contactless digital menu reduces physical contact to the barest minimum. With safety regulations in place, more people will prefer to visit your restaurant because it assures a safer environment.
Digital Menu and QR Code Speeds Up Sales Cycle
Creating a digital menu and QR code with Zebrabuzz can help speed up purchases and reduce wait time. With a QR code menu, your customers don't have to wait for a waiter before making orders. They can either do this at home or scan the QR code menu at your restaurant and immediately make the order. There is also no need to make calls.
Allow Customers Give Delivery Notes
When customers order items, they usually have additional information. You may think a call would make them pass this across better, but they can also do this via a digital menu. Suppose your customers have extra information regarding their order and its delivery. In that case, Zebrabuzz provides a text box where they can simply type it in.
See what our agency partners are saying

Aamir Hassani
Founder, Eight Loop Social
What I love the most about Zebrabuzz is that I am always in control. I can modify my bot to suit industry standards and my preferences anytime, anywhere. Love it!
Ethan James
Founder, eStar Visuals
The easiest and fastest chatbot I have ever created. Zebrabuzz is loaded with so many functionalities, sometimes I feel I have all my job done for me!
Corentin Savis
Founder, Lozay Ma
Zebrabuzz has not only made things easier for my staff, but has also improved customer experience. We have had stupendous ROI too.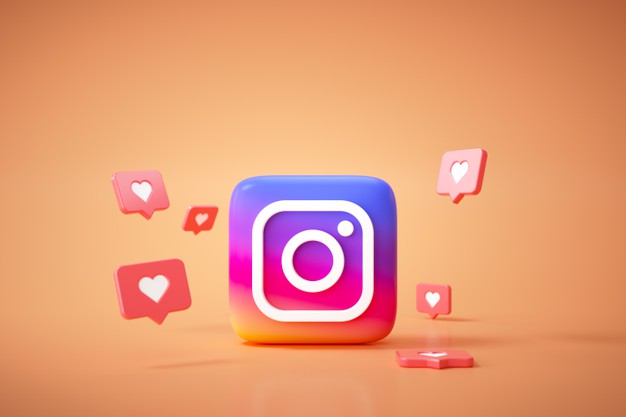 Yes, there is an app that can make posts to Instagram automatically – Zebrabuzz. You can...
read more