Accelerate Mortgage Loan Process With Zebrabuzz Chatbot
ZebraBuzz is your marketing agency's ultimate conversation hub for Instagram, SMS, live chat and Messenger. Automate engagement, accelerate lead generation, and decrease cost per acquisition for clients across industries.
Increase monthly retainers
Improve User Experience
Make the loan experience interactive and informative with our conversational chatbot tool. Provide mortgage applicants with the most enjoyable and anxiety-free experience.
Our Chatbot Solution Streamlines The Entire Loan Process
Leverage an intelligent mortgage chatbot in guiding loan applicants throughout the entire application process. Our chatbot will lead applicants from pre-qualification to determine eligibility, loan application, loan estimate, processing, appraisal, underwriting, and closing.
Loan Calculator Bot
Design a chatbot that can calculate the loan each applicant is eligible for, interest rates, and the remaining mortgage left to be paid. Help users check eligibility for forbearance and communicate your company policy on the go.
Increase Employee Productivity
Not only does a mortgage chatbot help improve your clients' experiences, but they also reduce the workload on you and your staff significantly. Our chatbot solution automates most of your financial institution's processes, helping you focus on intricate matters.
Mortgage Chatbot For Facebook Messenger
Zebrabuzz allows you to build and design a mortgage chatbot in minutes and integrate it into social media platforms like Facebook Messenger.
Become a Leading Mortgage Lender Today
The Zebrabuzz AI chatbot will guide loan applicants through the journey to taking out a mortgage with interactive engagements. These include helping them fill out their mortgage application, answering questionnaires, uploading necessary documents, making payments, and performing other required tasks. All these will be done faster than usual, improving the user experience remarkably.
Make a name for yourself, increase your popularity and stay ahead of your competitors.
Build Your Smart Mortgage Chatbot In Minutes
Design your chatbot to your taste with no coding skills required. Suppose you are too busy; our team of developers is on hand to design every aspect of your mortgage chatbot to your preference.
Companies Who Use Chatbots




What A Mortgage Chatbot Can Do For You
Unmatched Compatibility
Connect with potential mortgage applicants and existing users across several platforms in real-time. Interact with clients on Facebook and Facebook Messenger, Instagram, via SMS and email. Also, integrate our chatbot tool into your website for easy communication.
Provide Unparalleled Services with AI-Powered Mortgage Chatbot
Are you are a retail lender or financial institution that provides mortgage loans? It is high time to start using AI-powered chatbots to streamline your processes. These business processes include customer support, sales and marketing, HR functions, and many more.
Zebrabuzz's digital marketing solution ensures you can design a mortgage chatbot that serves as a virtual loan assistant. This bot can process client requests faster, provide advanced verification in record time, answer customer questions and give instant answers.
Your mortgage loan chatbot can ask questions about the client's finances and take other required information, helping it to suggest the best quote.
Switch Between Chatbot and Human Representative Anytime
We understand how complicated the mortgage process is. It can become complex. Our chatbot tool is equipped with the latest artificial intelligence features and advanced algorithms that match the complexities.
However, if at any point a loan applicant requires a human staff for any of the stages, Zebrabuzz can switch to you or an employee to continue the interaction. You can also switch back to the chatbot at any point.
See what our agency partners are saying

Aamir Hassani
Founder, Eight Loop Social
What I love the most about Zebrabuzz is that I am always in control. I can modify my bot to suit industry standards and my preferences anytime, anywhere. Love it!
Ethan James
Founder, eStar Visuals
The easiest and fastest chatbot I have ever created. Zebrabuzz is loaded with so many functionalities, sometimes I feel I have all my job done for me!
Corentin Savis
Founder, Lozay Ma
Zebrabuzz has not only made things easier for my staff, but has also improved customer experience. We have had stupendous ROI too.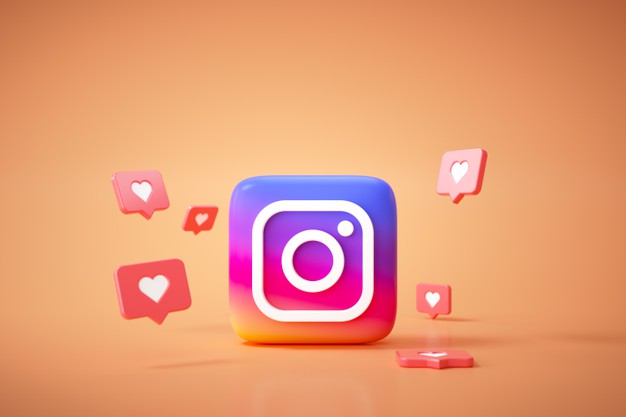 Yes, there is an app that can make posts to Instagram automatically – Zebrabuzz. You can...
read more