Auto Commenter bot for Facebook Page
The Zebrabuzz Facebook auto commenter or auto comment bot is the same thing. This tool can help you make auto comments under your Facebook posts. With this comment bot tool, you can automate your Facebook comments, encourage your followers and subscribers to comment by commenting first, and increase engagement under your Facebook posts. It works like the FB auto liker, which helps to increase likes on your page. Zebrabuzz's auto comment bot is easy to use and you can create multiple auto comments in just a few minutes.
Increase monthly retainers
Are Facebook Comments Important?
Yes, they are. Comments are very important in any marketing strategy you may want to use. Firstly, comments can help you to know what people think about your page. It is one of the best and fastest ways to garner authentic feedbacks from your subscribers or customers. You will also notice that many Facebook page owners ask visitors, subscribers, and followers to kindly drop comments on their page. This is because they understand how important comments can be. Comments on your page can help boost engagements, improve credibility, increase traffic, reach, among many others.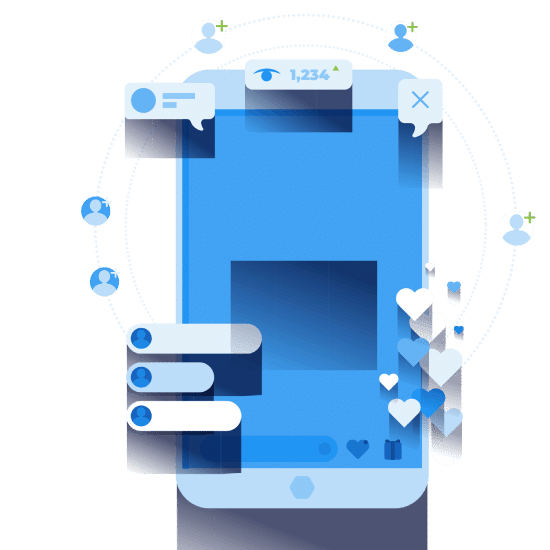 Auto Comment On Your Facebook Account 24/7
With the Facebook auto commenter bot, you can design custom comments and send automated responses to your Facebook account anytime you want. The tool also allows you to design different automatic comments and auto reply templates for any Facebook post. The auto reply feature allows you to respond to a Facebook comment automatically via private message on Facebook Messenger
Will Facebook Comment Bot Spam Auto Comments?
Zebrabuzz FB comments bot will not spam. Just like the FB auto liker never spams like, this auto comment tool is also a no spam feature. It is an intelligent tool that will work with precision and only send auto comments to specific Facebook posts. This tool will not go on auto commenting on posts that you have not set it to auto comment on. Instead, it will only send auto comments to the specific posts on your Facebook account.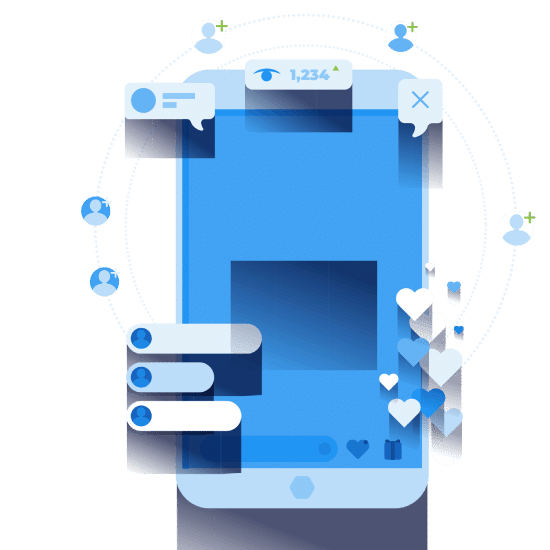 Auto Commenter Can Improve Customer Service
By automating your Facebook comments and replies, you are showing a dedication to your customers' experience, especially if you have a Facebook business page.
Set Different Auto Comments with FB Auto Commenter
Zebrabuzz allows you to create multiple automatic comments for your Facebook posts. With different comment templates, you will not be using a 'one size fits' all comment on your Facebook pages, which may put your subscribers and followers off.  
Companies Who Use Chatbots




Why and when You Should Automate Your Facebook Comments
Boost Engagements & Reach
More comments under your Facebook page is a great way to increase your engagements and page reach. With an FB Auto commenter, you can boost traffic and engagements under your Facebook posts.
Speed and Efficiency
The FB auto commenter feature is fast and efficient. As response time is important in social media management, this commenter bot speeds up automatic comments. For instance, you can set the Zebrabuzz auto commenter to either send the auto comments immediately or periodically. By setting the comment bot to post comments periodically, you will be able to choose the specific day and time you prefer. You can also choose your preferred time zone. The bot will send the auto comment at the same time you set it. Automating your comments will improve customer experience and help you speed up time-consuming tasks like manually commenting.
Availability
Being available round-the-clock is a useful marketing strategy that can help you and any service you render. When you are always available, you ensure that any visitor or existing subscriber who visits your page gets a response or help right away. This reduces the chances of new and existing subscribers leaving your page to go and patronise your competitors.
Increase Chances of Conversion
Suppose you have a Facebook business page, FB auto commenter can help boost your sales by increasing conversions.
Auto Commenter Can Improve Customer Service
By automating your Facebook comments and replies, you are showing a dedication to your customers' experience, especially if you have a Facebook business page.
When You Have an eCommerce/Business Page
If you sell products and services on Facebook, you will have to deal with a lot of frequently asked questions from users. These questions may come under your FB posts in the comment section. It is recommended that you react to these questions. It will also double the engagement under your Facebook post. But, manually responding to each comment requires a lot of effort and will take more time. Automating your comments and comment replies, on the other hand, will help you respond to these comments efficiently and in record time. This will free your team to focus on more complex tasks.
Spammers & Online Hate
Sadly, online hate is a part of the internet now. Many brands and Facebook users experience it. This does not mean it is justified or should be there, but you may have to brace yourself for it. Hate speech, negativity and spam content from your followers or other users can negatively affect your marketing strategy if not handled properly. Zebrabuzz's comment automation feature can help you deal with similar problems. For instance, you can automatically hide or delete offensive comments from your FB page. You will still be able to respond to the commenter if you are interested in doing so, but you can automatically delete the comments from your Facebook page.
When You are Running a Facebook Contest
Contests on your Facebook page are a terrific way to get your involve your audience and increase traffic. In most social media contests, participants are obliged to mention a certain term or hashtag in their comments. Instead of manually vetting each entry, you can set up an auto reply to respond to specific keywords or phrases, allowing you to filter out those that don't qualify. This is a great time saver. Zebrabuzz's comment growth tools feature lets you set up rules and specify triggers that activate automatic comments. Keywords and phrases, auto tagging, auto commenting with photos or images, text, links, videos, and many more. You get to decide how you want to handle your automated comments. you decide what and where will be handled by automated moderation. Thankfully, you can start for free today and enjoy this amazing comment automation feature.
Auto Commenter Does Not Provide Auto Followers 
The Zebrabuzz auto commenter tool does not generate auto followers for your Facebook account. The tool can auto comment on Facebook pages including the fan pages you have imported.
However, Zebrabuzz has a new feature that can help you boost likes – FB liker. The Facebook auto liker can increase the likes on your page and posts automatically.
See what our agency partners are saying

Aamir Hassani
Founder, Eight Loop Social
What I love the most about Zebrabuzz is that I am always in control. I can modify my bot to suit industry standards and my preferences anytime, anywhere. Love it!
Ethan James
Founder, eStar Visuals
The easiest and fastest chatbot I have ever created. Zebrabuzz is loaded with so many functionalities, sometimes I feel I have all my job done for me!
Corentin Savis
Founder, Lozay Ma
Zebrabuzz has not only made things easier for my staff, but has also improved customer experience. We have had stupendous ROI too.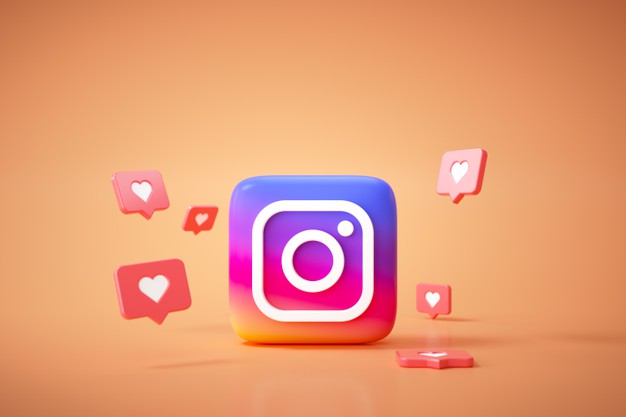 Yes, there is an app that can make posts to Instagram automatically – Zebrabuzz. You can...
read more