Zebrabuzz Facebook Auto Responder Bot
Our smart auto reply bot can automatically send a public or private reply or message to those who comment on your Facebook posts. You can also set different types of responses so you will not have just one kind of reply. With this tool, you will not worry about leaving your customers, subscribers, or followers without responses. When set, it can work without supervision, and you can focus on other aspects of your Facebook page.
Increase monthly retainers
Auto Delete And Auto Hide Negative Comments 
Zebrabuzz Facebook auto reply bot automatically hides or deletes inappropriate comments that are on your page immediately after they are posted. With this feature, you can choose to leave the comment deleted or reply to it privately. You can also reply publicly, but the original comment would have been deleted or hidden already.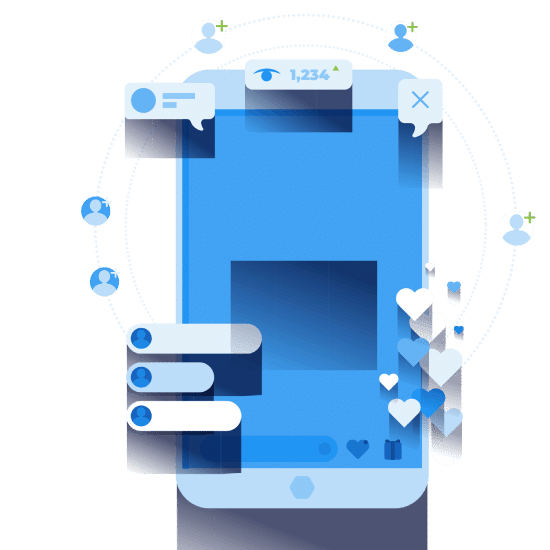 Why Zebrabuzz Facebook Auto Reply Tool?
The thought of replying to every one of the comments on your page can be discouraging, but you have to do it. You do not have to go through this agonising activity any longer. Zebrabuzz has a comment automation feature called Facebook auto comment reply that can completely take over the process of replying to comments. Many brands and businesses make the mistake of leaving the comments on their page unattended. With this smart FB auto reply tool, you can create different Facebook comment reply templates for every comment on your page.
Set Different Responses And Auto Replies With Auto Responder for Facebook
You can also set different kinds of auto responses to ensure you are not using a "one size fits all" reply which can put your subscribers and followers off. You can set generic replies and filtered replies like photos and images, videos, CTA replies, text, and many more.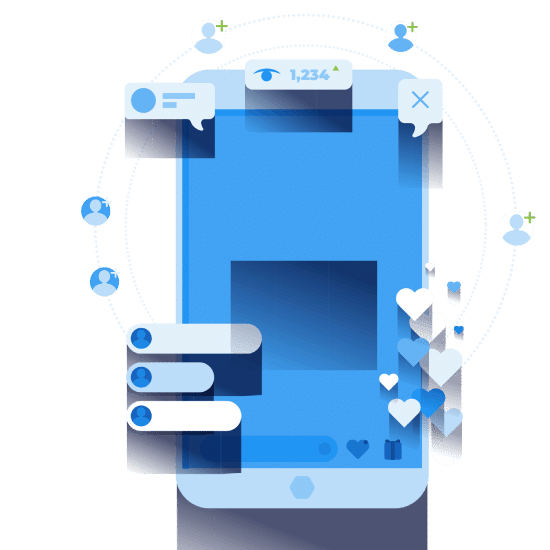 No Spam Auto Responder Bot
Zebrabuzz Facebook auto reply bot will not spam auto replies. It is an intelligent no spam feature, which means the new feature will work with precision. It will only reply to the appropriate comments.
Stand Out AMONG YOUR COMPETITORS
Many of your competitors make the mistake of leaving comments unanswered, which can lead to disgruntled followers or customers. With the Zebrabuzz Facebook auto reply bot, you will be able to give them a different, better, and unparalleled service.
Companies Who Use Chatbots




WHY YOU SHOULD AUTOMATE YOUR FACEBOOK COMMENTS
Boost Engagements With FB Auto Reply Bot
Auto replies will automatically double your Facebook post engagements. By automating your comment replies with a Facebook auto reply bot, you will increase traffic, which will significantly boost the exposure of your Facebook page and any other service you render.
Increase Chances of Conversion
Suppose your Facebook page is used for business purposes;  our Facebook auto reply tool can help boost your sales by increasing conversions. As the Zebrabuzz Facebook auto reply bot can reply to comments privately, this can trigger more conversations directed at making a sale.
Facebook Auto Reply Bot Can Improve Customer Service
By automating your Facebook comments and replies, you are showing a dedication to the experience of your customers, if you have a Facebook business page. For example, this feature ensures you are always available, is fast in responding, and will help solve problems quicker. All of these help in boosting your customers' experience with you.
Facebook Auto Reply Bot Keeps You Online 24/7
Being available round-the-clock is a useful marketing strategy that can help you and any service you render. When you are always available, you ensure that any visitor or existing subscriber who visits your page gets a response or help right away. This reduces the chances of new and existing subscribers leaving your page to go and patronise your competitors.
Speed and Efficiency
The Facebook auto reply feature is fast. This will ensure you solve any issue quicker and assure visitors and existing subscribers of a seamless experience with you.
Helps Gain Trust through Personalised Assistance
Facebook auto reply bot can also help you gain the trust of new and existing subscribers. As this feature can give different kinds of replies and also get to reply privately, you will be able to give your users a more personalised, customised, and tailored help.
Facebook Auto Reply Tool
Facebook is a large platform, and whether you have a personal page or a business page, you will at one time or the other have people comment on your page. However, comments can be overwhelming at times. You can have tons of comments and not be able to reply to every one of them so you have to shuffle through by replying to as many as you can. But this leaves many people unsatisfied, which is not good for your Facebook page. This does not have to be anymore. With a new and improved feature called Facebook auto commenter, you can automate the process of commenting on posts as well as replying to comments easily. It works like the Facebook auto liker, which helps to increase likes on your page.
See what our agency partners are saying

Aamir Hassani
Founder, Eight Loop Social
What I love the most about Zebrabuzz is that I am always in control. I can modify my bot to suit industry standards and my preferences anytime, anywhere. Love it!
Ethan James
Founder, eStar Visuals
The easiest and fastest chatbot I have ever created. Zebrabuzz is loaded with so many functionalities, sometimes I feel I have all my job done for me!
Corentin Savis
Founder, Lozay Ma
Zebrabuzz has not only made things easier for my staff, but has also improved customer experience. We have had stupendous ROI too.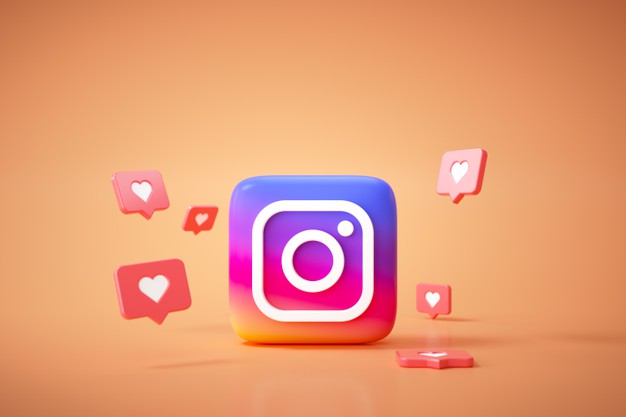 Yes, there is an app that can make posts to Instagram automatically – Zebrabuzz. You can...
read more