In whatever industry you find yourself nowadays, you need to have virtual assistant software tools that can help you ease your work and run your business.
Virtual assistant tools free valuable working hours for you, especially as a small business owner. The days of tracking things using cluttered file folders or excel spreadsheets are over.
Although virtual assistant tools do not completely render spreadsheets and folders useless, you will agree the need for them has significantly reduced.
There are too many free virtual assistant tools that you can use to run your business now, which will solve the problems that spreadsheets solved back in the day, and some even offer more.
With the free virtual assistant tools available, you can automate your business processes and ensure you save more hours. These tools do not only help you become more efficient, but they also improve user experience.
However, there is a catch 🙁
There are several aspects of a business, and only one virtual assistant tool cannot on its own help improve user experience, gain more customers, respond to queries, advertise your products, make your work faster, and perform other functions.
You will have to use several different virtual assistant tools in each unit, sometimes more than one in each department of your business. What if you have just one that can do all?
There are only a few virtual assistant tools that can help you run your business singlehandedly.
Although the primary function of a virtual assistant tool is to assist you, how about one that can either work hand-in-hand with you or run your business without supervision?
Zebrabuzz is one of such virtual assistant tools that you can integrate into your business for a seamless experience.
This virtual assistant marketing tool can be used to run several areas of your business like customer service, marketing and advertisement, sales, records and data storing, among many others.
What's more? You can have this tool running your business for up to a month for free!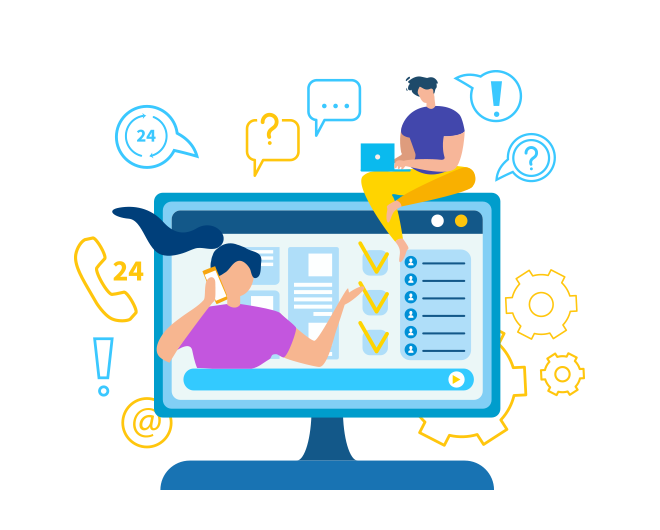 Some Free Virtual Assistant Tools to Run a Business
Here are some free virtual assistant tools that have to be used with other tools to run your business:
Google Calendar: It is a web-based virtual assistant tool that can make it easy for you to keep appointments. You can divide your calendar into several sub-calendars labelling with them tabs like media interviews, visits, project deadlines, among many others.
Skype: We all know what Skype is. It helps you connect face-to-face with people.
Text Messages: It may sound basic, but SMS function is one of the many free virtual assistant tools that we use to make our jobs easier. It has become easy to exchange information within a short frame of time just by picking up your device and composing a text. You can as well compose messages to as many people as possible.
DropBox: It is used to share files between yourself and others.
GroupMe: This is a free virtual assistant tool for sorting chats and conversations out,
This and many others are free virtual assistant tools that can make it easier for you to run a business. However, you would notice that all of them have only one main function that they perform.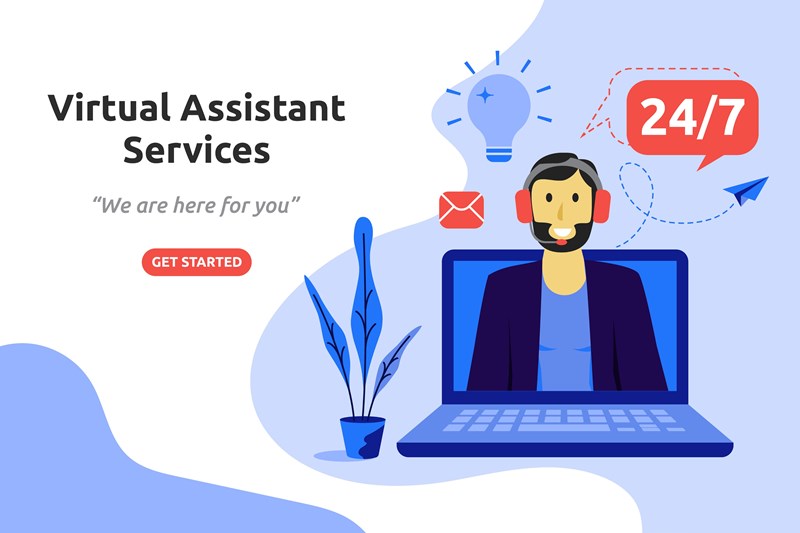 As online marketing changes, it has become important for you to seek a more harmonious way of running your business.
Although combining all could work for you, it is still nothing compared to having it under one umbrella. That is, one virtual assistant tool that has all the features which can conveniently manage all the activities you need to run your business.
Suppose you need a tool that can help you engage your customers and users. In that case, the Zebrabuzz marketing tool has a virtual assistant chatbot that can simulate human-like conversations with your customers.
You no longer need to worry about interacting with your customers. As a business grows, you will find out you need help in responding to customers.
When integrated into your business, this virtual assistant tool can answer the questions of your customers and engage them in intelligent conversations. This would lead to a significant improvement in your customer service, and happy customers mean better sales.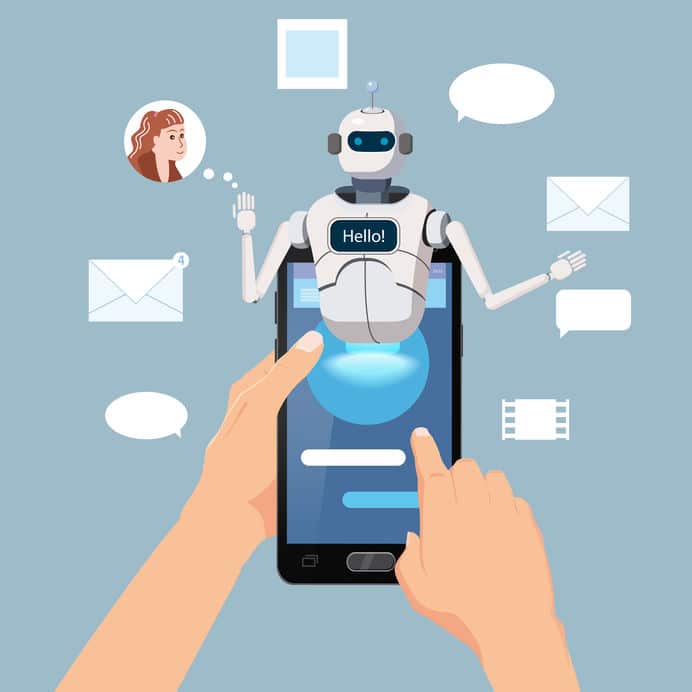 It can also function like the Text Messages tool and send bulk SMS to all your customers at once or a section of them depending on how you want it.
As it is equipped with the latest artificial intelligence, this chatbot can also sell your products for you without any supervision.
If you want more customers as every business would, this same tool can help you find new customers by generating quality leads with up to 95% of them becoming conversions.
In your marketing and advertising unit, the Zebrabuzz virtual assistant tool has a feature that can help you automate the way you market your products.
As any business needs to advertise, there is a feature that helps you automate the process. Asides setting a campaign up, you don't have to do any other thing.
The tool will help you post your products on any social media platform you are on as well as on websites.
Suppose you crave organisation in your business product catalogue as well as ease for your customers. In that case, there is also a default Zebrabuzz feature known as 'e-commerce in Messenger store' that can help you sell directly on social media platforms like Facebook.
That is not all, Zebrabuzz has more features like comment automation which can help you hide, delete, and reply to comments on your business page. There is also the abandoned cart recovery reminder which will help remind your customers should they forget to complete a purchase.
The Zebrabuzz tool, like some others out there, has revolutionised virtual assistance. Now, you no longer have something that you can work with to make business easier; you have a tool that can work for you and run your business in totality without the need for supervision.
The fun part is you can gain complete access to all of these features among many others for free between 14 days to a month!
This is the time to fully automate your business with the virtual assistant tools available so you can concentrate on other business strategies without having to worry about your customers, your sales, marketing, or any other unit of your business.