Whether you are a startup or looking for ways to improve your sales and publicity, there are many effective marketing channels that you can adopt.
The good thing about these channels is that you do not have to choose one. It is possible to combine, if not all, more than one to revamp your brand's marketing.
However, what you must consider is the channel that is right for the kind of business you do. It goes beyond just choosing, are they compatible with what you do? If you have goals, does the marketing channel you choose to go in tandem with them?
This blog will help you answer these questions as it introduces you to 8 of the most effective marketing channels that your business can use to increase customers and boost sales.
Effective Marketing Channels For Brand's To Adopt
Chatbot Marketing
Social Media Marketing
Email Marketing
Search Engine Optimisation (SEO) Marketing
Content Marketing  
Word of Mouth Marketing
Influencer Marketing
Online Marketing
Chatbot Marketing
Chatbot marketing is the use of chatbots to promote your business and increase sales. It is one of the most effective ways of marketing that businesses have adopted.
It is so effective that even bigwigs like Google, Facebook, Amazon, and so many others use it.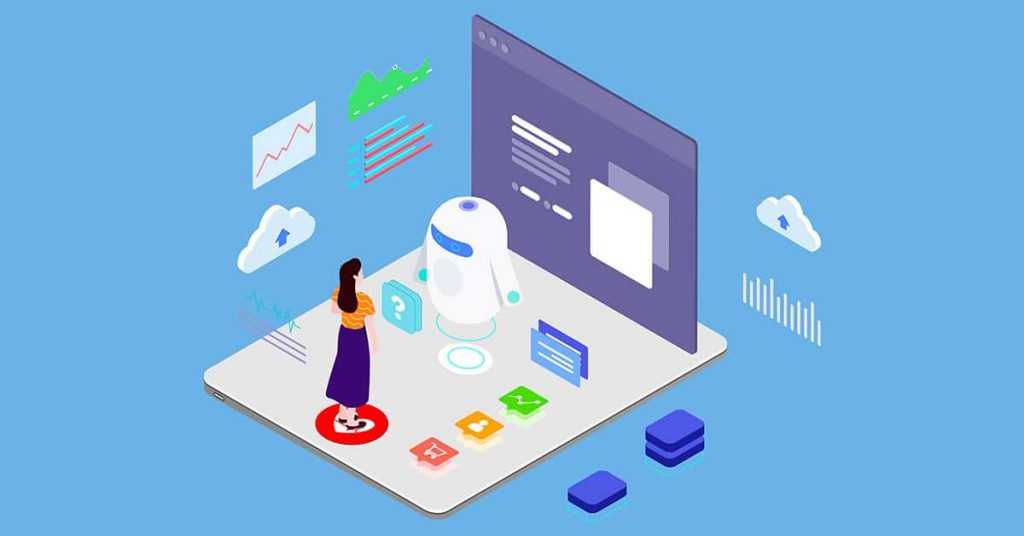 Chatbots like Zebrabuzz are such effective marketing channels to adopt that they can be used in virtually any business industry.
A chatbot can simulate conversation and engage with your customers, sell your products, market your products, among many others.
Chatbots are also impressive because they can be integrated into many of the other marketing channels.
You can integrate them into your social media like Facebook Messenger and the likes,  your e-commerce website, use them for email marketing, SMS marketing, among many other communications channels.
With Zebrabuzz, you can get up to 95% open rate because every time it sends a message, it appears like a real chat message.
Chatbots also promise high Click-Through rates meaning it can turn the majority of the visits into your website or social media page into conversions.
For some non-coding chatbot building platforms like Zebrabuzz, more features are added like a Social Poster tool that will automatically make organic posts to your social media pages for you without your supervision and with as much regularity as you want.
There are auto commenter or autoresponder and auto liker tools that can also boost the likes and engagements on your social media pages like Facebook.
This will increase traffic on your page and turn your business into a profit-generating hub!
Social Media Marketing
This is also one of the most effective marketing channels you should adopt. The 21st-century marketer must learn to use the power of social media to his advantage.
There are billions of people on social media platforms like Facebook, Instagram, and the likes. This means there is a huge likelihood that all or most of your customers are on there already.
Facebook Messenger alone has 1.3 billion active users. Social media is a great marketing channel to use to broaden your audience and customers with low or no costs.
Besides ad charges, social media is relatively free to use and Facebook, especially, allows marketers and businesses to use their platform for their businesses.
It gets better as you can integrate chatbot marketing into your social media marketing which makes it all the more effective given the various advantages of chatbots.
Email Marketing
Although many communication channels that could be regarded as "better" by some have been introduced ever since emails started, the latter has stood the test of digital time.
It remains the preferred method of communication, especially in a professional community which makes it an effective marketing channel to explore.
Studies show that people above the ages of 45 are more likely to prefer the use of emails than social media, meaning you still have a fairly large number of customers to work with.
Although email marketing assures 10 to 15% open rate compared to chatbot's 80-95%, it is still a respectable number and makes it an effective channel to explore.
Search Engine Marketing (SEM)
This is directing more people to your page through site optimisation, i.e., Search Engine Optimisation (SEO).
By using keywords and some other features, you will be able to increase visits on your page, and your content marketing and any other form of marketing like chatbots that you use will be used to turn them into conversions.
Content Marketing
Content marketing is intertwined with Search Engine marketing. It is aimed at using quality content to pull customers to your brand's e-commerce site or social media page.
When people find the content on your page to be quality, relevant, useful, and credible, you will become a one-stop-shop for them whenever they need any of the services you render.
When you use SEO, you optimise your content to ensure more people can find it on the internet.
Word of Mouth Marketing
Many marketers and business owners underestimate the power of word of mouth. It is one of the many effective marketing channels you can use to draw interest in your business.
Start with your family and friends and ensure you ask customers who you have serviced to refer.
Many people are more likely to patronise a business that has been recommended by a family member or friend because these are the people they trust.
Influencer Marketing
This is also intertwined with social media. Some people have a large following and are popular on social media. These people are a useful and effective marketing channel to adopt.
They can use their popularity to boost your business. One important tip to note is that presently, followers alone do not qualify someone to be influencers that can help you.
Don't be deceived by large followers, some people by followers these days. Instead, check the engagements on each of their posts and ask for their post analytics and see if tallies with the number of followers they have.
Online Marketing
This is the use of the internet to promote your product and services. It involves the use of online ads which can be found on Google, Facebook, Twitter, Instagram, amongst many others.
Chatbot marketing is one of the most effective and cost-effective marketing channels to adopt.
Most of the other forms of marketing require huge budgets some times, but with a token, you can get highly intelligent chatbots like Zebrabuzz to help promote your products and services as well as increase your customers.
As it is also a flexible channel that can be intertwined with other systems like Social media, email, content, online marketing, and the likes, this makes it one of the most effective and preferred channels to adopt.